Walking in a Winter Wonderland
This blog was written for and featured on VisitBucksCounty.com. You can view the original blog here.
—
I never thought about going on outdoor walks during the offseason; I prefer to stay home and enjoy a cup of tea with a blanket while watching the snow fall. But I've been on a mission to try things around Bucks County that I haven't tried before. Walking in a winter wonderland was one of them.
Despite the cold, there's something comforting about walking trails in the winter. There are fewer people out and about, which can allow for a greater opportunity to truly enjoy nature. I wanted to check out the Silver Lake Nature Center in Bristol since Visit Bucks County helped to open a new trail that winds around Silver Lake. When I arrived, I was greeted by a cheery picnic pavilion with a Little Free Library. How cute!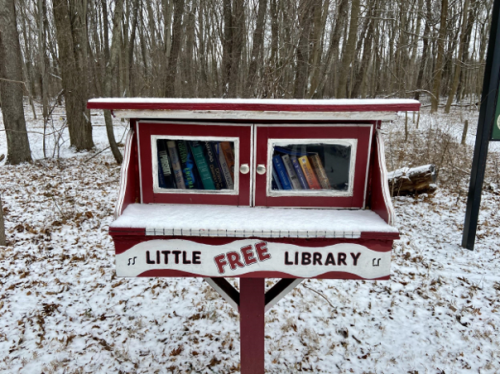 The empty trails and views of the lake were tranquil. It was worth leaving my cozy couch for this.
Contrary to the season, one weekend had temperatures reaching historic heights. It was nearly 70 on that Saturday in January, so I couldn't pass up an opportunity to go to Churchville Nature Center. Even though there were many others who, like me, were taking advantage of unseasonably warm weather, the trails were harmonious and lovely.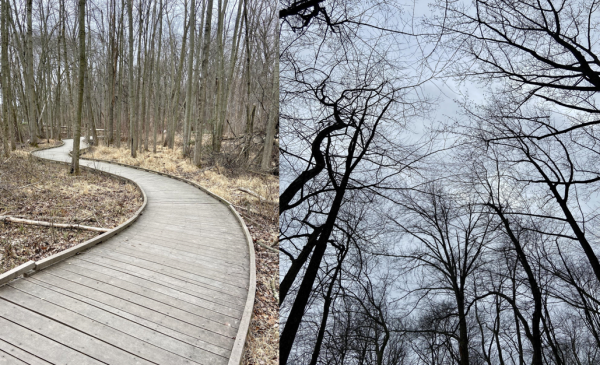 Founded in 1964, Churchville Nature Center sits adjacent to the Churchville Reservoir and hosts various educational programs all year long. The last time I visited the center was on a first-grade field trip back in 2001, so it was comforting to be back. Yet this time, I was armed with a new iPhone 11 and was itching to take some stunning photography.
I also found several awesome places to take great photography at Core Creek Park. I've grown up 15 minutes from the park, but my default place was always Tyler State. I decided to shake things up by going to a different park and I was not disappointed. Now, Core Creek Park is one of my favorite spots in the county because you get a great view of Lake Luxembourg from nearly any point on the walking trail.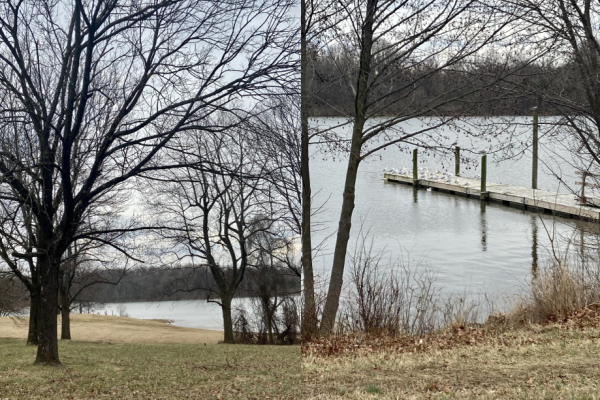 Along the way, I came upon this Greek-inspired gazebo that looked so peaceful next to the water. There are benches available within the gazebo if you're looking for a quiet and quaint place to read a book.
Tip: If you want to access this area as quickly as possible, I recommend you park near the playground on the east side of the lake.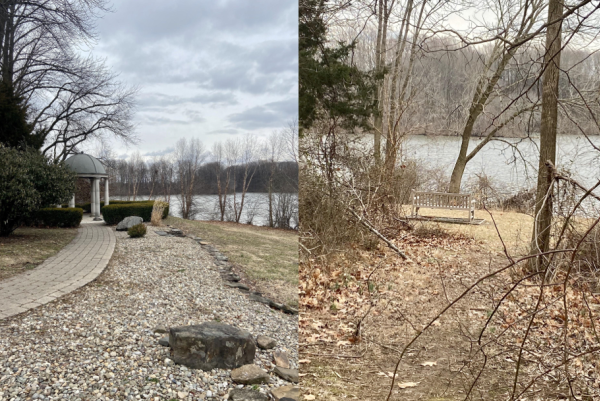 On the way back to my car, I discovered a few walkways literally off the beaten path. Feel free to take yourself on a small adventure, because you will be rewarded by a handful of private benches with spacious views of the lake.
I can safely say that I see myself perched on one of these benches when the weather gets warmer in the spring. Do you?